We specialize in the design and production of high-quality heat transfer printing for the textile industry.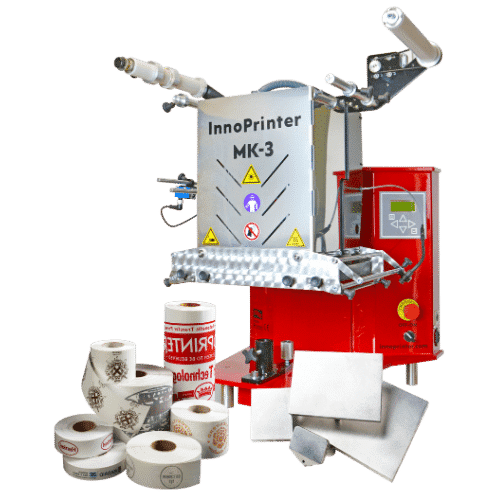 Innoprinter: Textile Printing Machines
The Innoprinter technology presents a practical dry printing system that is characterized by its clean result, as it requires no handling inks. This printing system leaves the garment totally dry and ready to manipulate at some truly affordable costs.
Tomorrow's Technology, Today.
✅No Screens, No Ink, No Mess.
✅On any fabric or porous surface.
✅ECO-friendly process.
✅Up to 4 colors, Make up to 800 impressions per hour.
✅Machines produced in Europe according to strict regulations.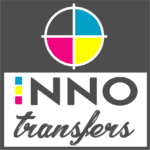 Innotransfers Certifications