High Quality Heat Transfers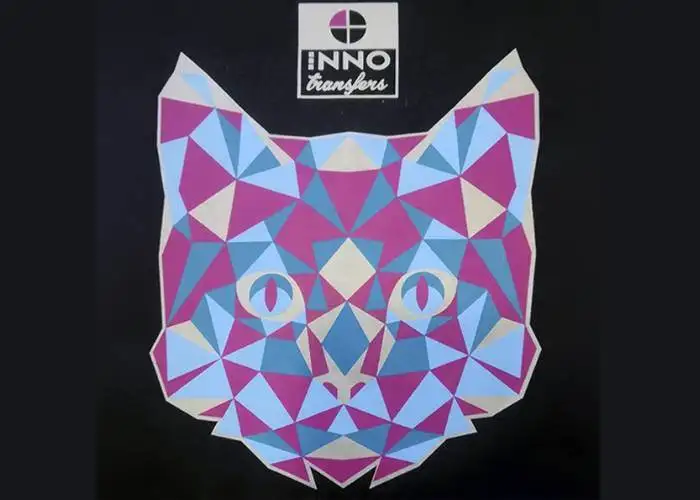 We produce high quality unit transfers, that are pressed individually on each textile product, our transfers are compatible with any press of the market.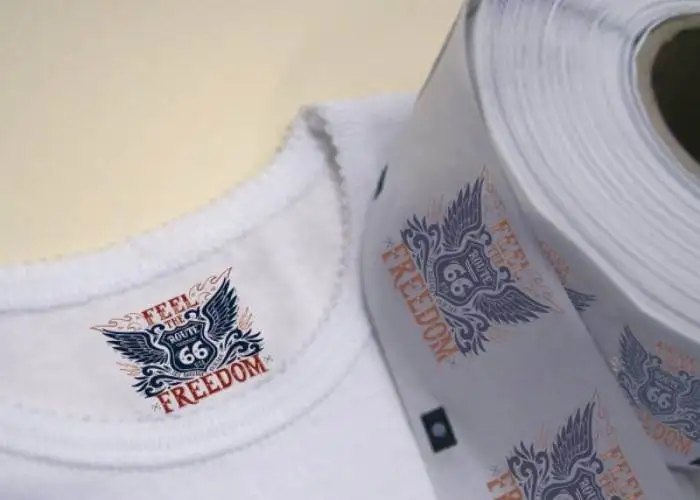 We produce high quality Roll Transfers, this innovative system, will allow you to increase hugely your production capability, at the same time that you reduce production costs.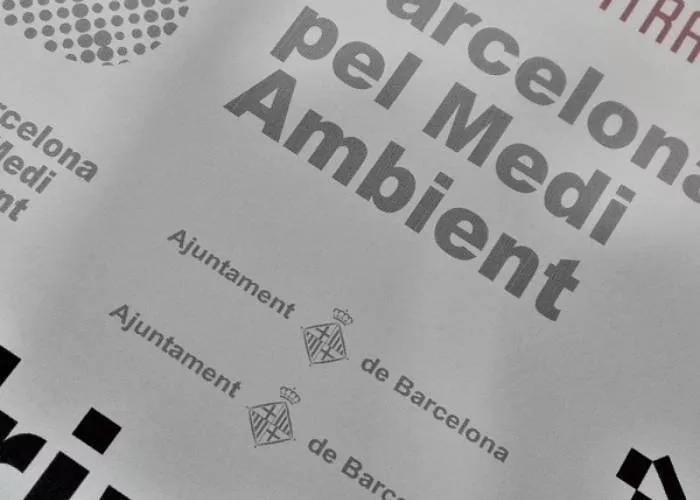 We produce a special format A3, where you can add as many logos as you want, taking into consideration the distances in between logos (1 cm) and to the edges (1 cm).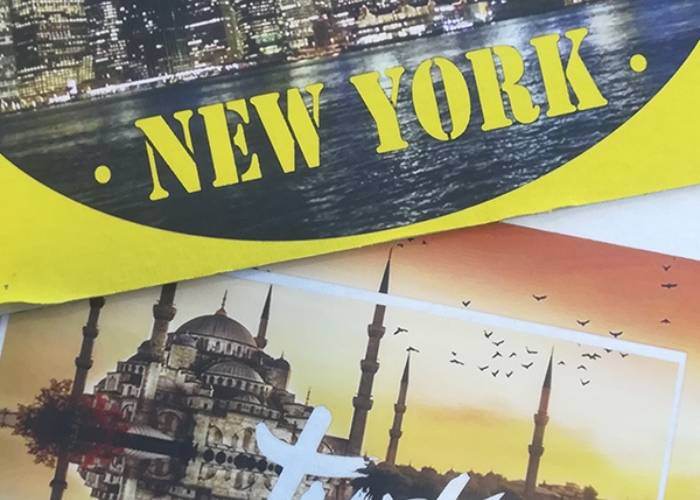 The Full Colour Innotransfers A3, allow an infinite amount of detail and colors as well as gradients. All images are realizable.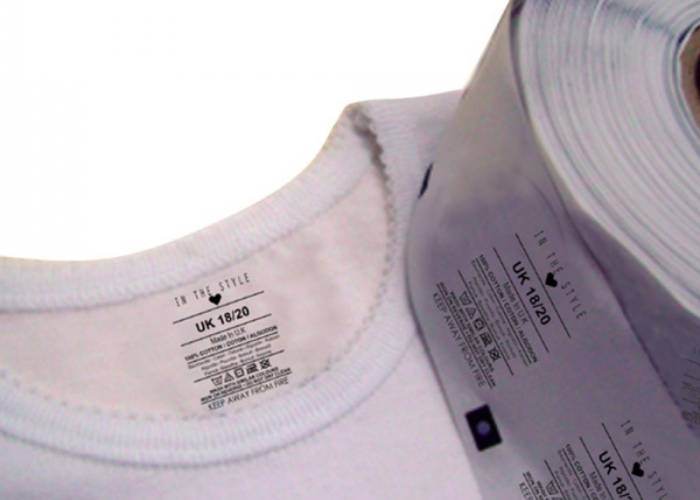 We have designed our Eco-Resist transfer logos with totally ECO-Friendly inks, which resist Industrial washing and are extremely flexible.
We're here to help! Call Us Today!