Full Colour Transfers
Leading European company in the manufacture of textile transfers.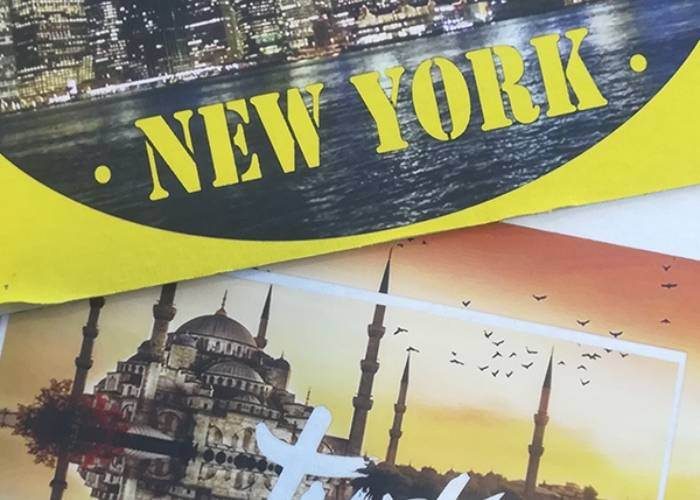 INNO TRANSFERS is a European leading transfers manufacturer company.
We produce a special format FULL COLOUR INNOTRANSFERS A3, where you can add as many logos as you want, WITHOUT LIMIT OF COLOURS. The FULL COLOUR INNOTRANSFERS A3, allow an infinite amount of detail and colors as well as gradients. All images are realizable.
Logos with more than 5 colours, colour gradients, or very small details, would be produced in FULL COLOUR FORMAT. For any doubt of clarification feel free to contact us.
Our FULL COLOUR A3 sheets (420x297mm), are delivered without cutting.
The FULL COLOUR INNOTRANFERS A3 logos will be thicker and slightly stiffer than a silk screen transfer.
The FULL COLOUR transfers are COLD PEEL. For logos to be printed onto dark colours, a white profile (1-2mm) will be needed, around the logo contour.
WE INVITE YOU TO SEND US YOUR LOGOS FOR QUOTATION AND COMMENTS, NOW!
Contact us for more information and samples!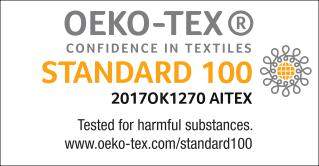 * The temperature, time and pressure can vary depending on the type of heat press, garment and logo dimension.



Iron Inside Out (Máx.110ºC)

Durability 50 washings aprox
Colours CMYK
(allows gradings)

Files formats
AI / EPS / vector PDF

Files formats Vectorizing a file
has an extra cost.

Printing garments
Natural and porous synthetics

Matt Transparent poliester

Optional A3 cut
(extra cost)

Offset transfer is a digital impression with a base of white ink or transparent (if garment is white), that alllows printing all type of images. This format allows printing a wide range of colours and possibilities without restrictions.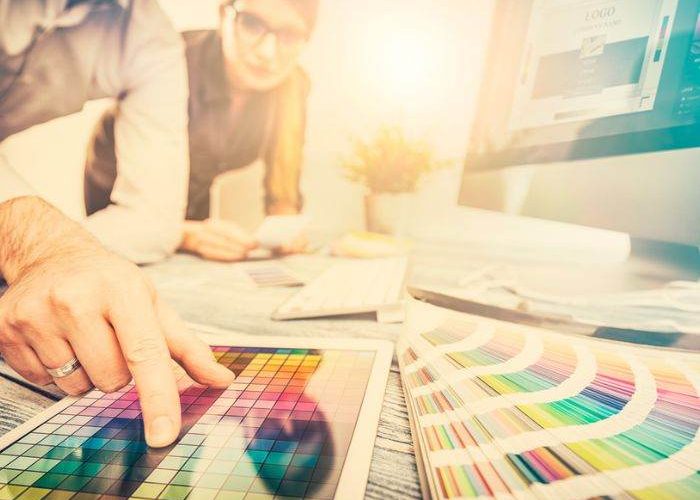 We're here to help! mail Us Today!