Eco Resist Transfers
Leading European company in the manufacture of textile transfers.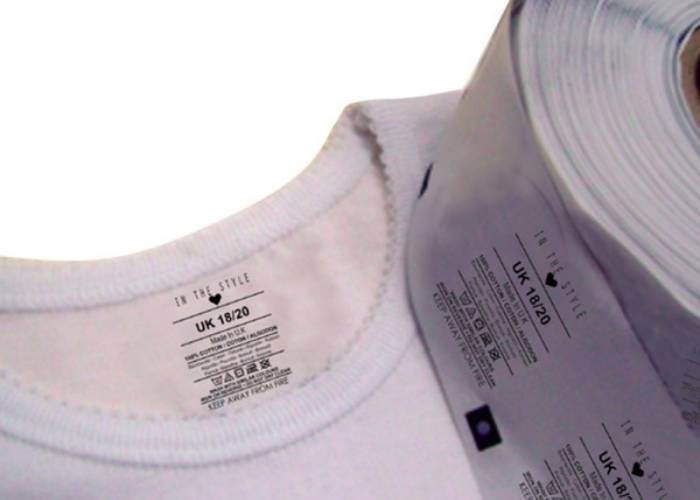 INNO TRANSFERS is a leading European company in the manufacture of textile transfers.
We produce high quality ROLL TRANSFERS, this innovative system will allow you to greatly increase your production capacity, while reducing production costs. NO MORE SCRATCHY LABELS! Label your clothes with our ROLL TRANSFERS in less than 0.5 seconds.
We have designed our ECO-RESIST transfer logos with totally ECO-Friendly inks, which resist industrial washing and are extremely flexible.
These single color transfers are especially recommended for hospital clothing, underwear, laundry textiles, and textile products that have to withstand washing and drying processes at very extreme temperatures.
Our INNOTRANSFERS have been approved according to Oeko Tex Standard 100, which is the maximum quality level, and allow our transfers to be used on baby clothing and organic clothing. OFFER A 100% ECO FRIENDLY PRODUCT WITH INNOTRANSFERS!
National and international certifications confirm the high resistance of INNO TRANSFER transfers to friction and washings.
Contact us for more information and samples!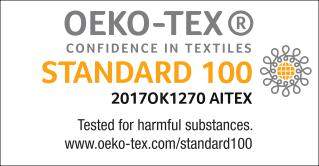 * The temperature, time and pressure can vary depending on the type of heat press, garment and logo dimension.


Washing Dry cleaning with perchlorethylene (100% sterilization)

Iron Inside Out (Máx.200ºC)

Durability +200 washing APROX. Eco-friendly superdurables.

Monocolor Pantone Solid Coated (Black colours, no gradings, fluor, metallic, reflective)

Files formats Al/E PS/ vector PDF (Vectorizing a file has an extra cost.)


Printable garments: Hospital clothing, baby clothing, workwear, underwear.
Our ECO RESIST transfers, have been designed to fulfill the increasing demand of 100% ECO FRIENDLY products, at the same time that having an extreme durability. Produced in 100% recyclable paper, PVC and pollu- ting material free. These transfers are produced with low energy consumption processes.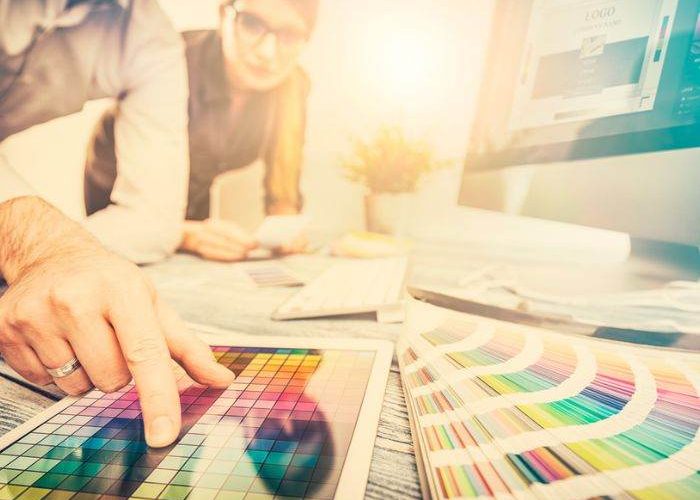 We're here to help! mail Us Today!