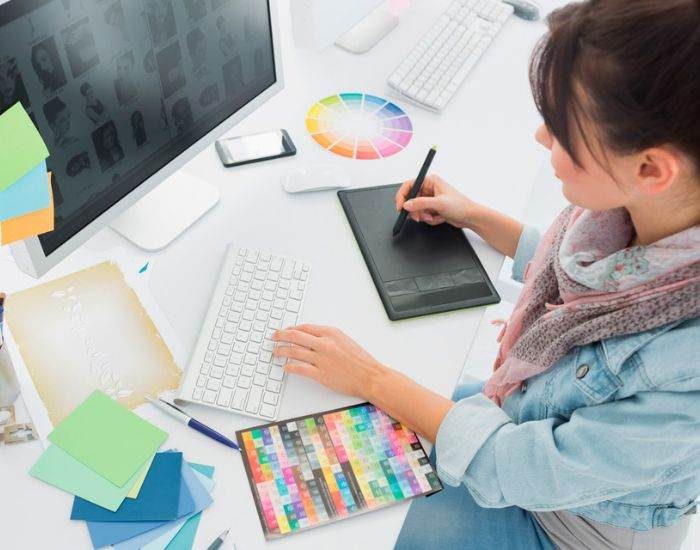 INNOTRANSFERS, is a leading company specializing in the design and production of high quality heat transfer printing for the textile industry.
We are a leading European business group, manufacturers of high-quality textile transfers, and innovative textile transfer printing technology for the textile industry.
Our production capacity allows us to deliver from the smallest order to the production of a season, with a very short delivery time.
Our technology and transfers are perfect for any type of labeling and marking: Denim Labeling, Underwear, Baby clothing. Food textiles, Hospital clothing, Work clothing, Uniforms, Hotel clothing, Orthopedic material, T- shirts, Sportswear, Socks, Insoles, Marketing material, Labeling, Promotional, Industrial, etc.
Our innovative technology is the most recommended for marking and labeling your products, since it is printed directly on the garment, leaving it 100% dry and ready for immediate handling.
We manufacture all kinds of textile transfers: roll transfers, unitary transfers, resin roll transfers (for hospital clothing, for example), offset transfers, etc. We have the Oeko TEX Standard 100 norm, our transfers can be used in baby clothes and organic clothes, the highest level of quality.
Feel free to contact us to receive some samples. When you taste our quality you will want more!