At Innotransfer, we are passionate about innovative textile printing solutions. As a leading company specializing in heat transfer printing and technology, we aim to make Innotransfer a great place to build a rewarding career.
Career Progression
With dedicated employees spanning roles in R&D, manufacturing, sales, and more, we foster an environment where talent and hard work is recognized. We provide clear pathways to progress your career through our annual performance reviews, mentoring programs, and transparent job posting process. Many of our managers and leaders began their careers in entry-level roles at Innotransfer.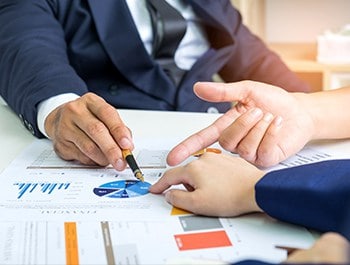 Training & Development
Ongoing learning matters at Innotransfer. We offer onsite training programs and workshops to help employees at all levels expand their skills. Courses cover both soft skills like leadership and technical skills relevant to new technologies and industry best practices. Employees are also encouraged to identify conferences, online courses, and external training relevant to their growth.
Innotransfer fosters an open, friendly culture where employees feel empowered to share ideas and have fun while driving results. Our diverse workforce brings a mix of perspectives that make work more creative and rewarding. We organize teambuilding activities, social events, and volunteer days so coworkers can connect on a personal level. Employees describe our culture as supportive, forward-thinking, and passionate about printing innovations.
At Innotransfer, we provide the opportunities, support, and environment for employees to build careers they find engaging and meaningful. Explore our open positions and take the first step toward joining our team!