Innotransfers, a leading printing machine manufacturer, is pleased to announce its new strategic partnership with Vaja's Manufacturers Ltd, a prominent factory based in Nairobi, Kenya. This collaboration marks a significant milestone in the industry as Innotransfer introduces its cutting-edge textile printing machine setup to the Kenyan market.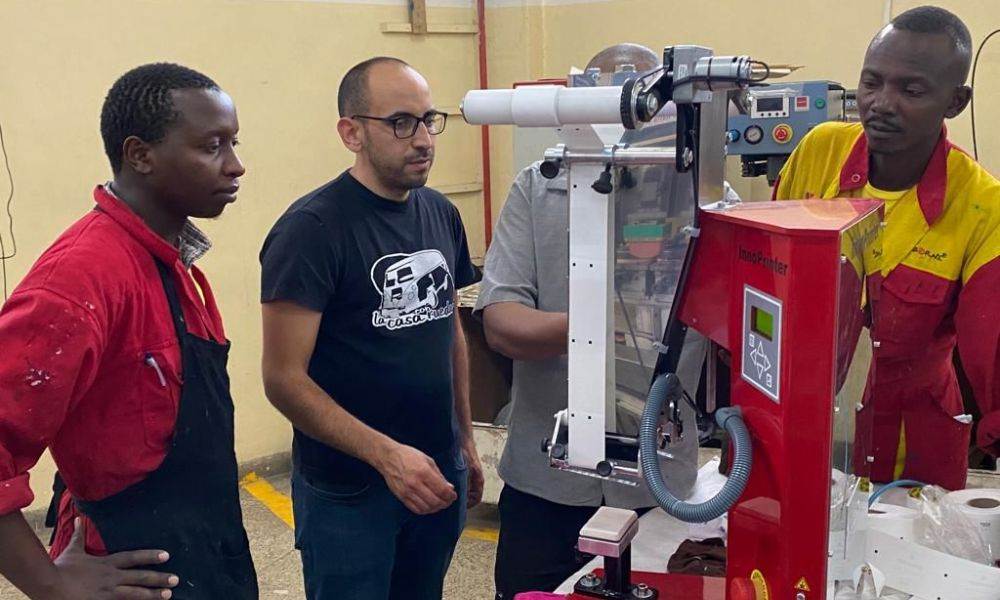 With a shared vision of innovation and excellence, Innotransfers and Vaja's Manufacturers Ltd are thrilled to embark on this exciting venture together. The partnership will see the implementation of a state-of-the-art production line at Vaja's Manufacturers Ltd's factory, showcasing the latest advancements in textile printing technology.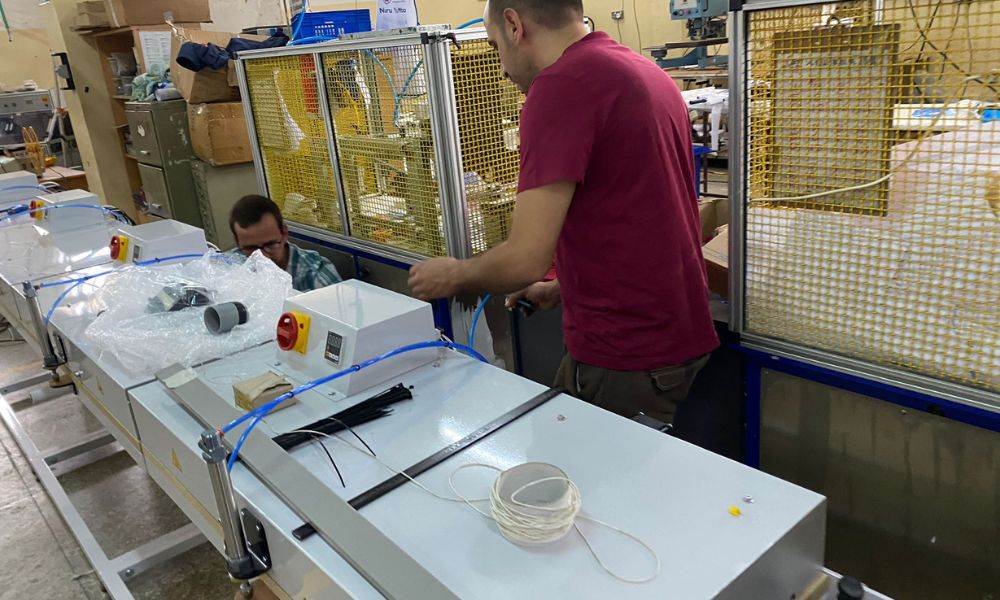 The newly installed textile printing machine setup represents a game-changer for the industry in Kenya. Designed to deliver exceptional print quality, efficiency, and versatility, this advanced system will revolutionize the textile printing landscape. It will enable manufacturers to produce vibrant and intricate designs on various fabrics, catering to the diverse needs of the market.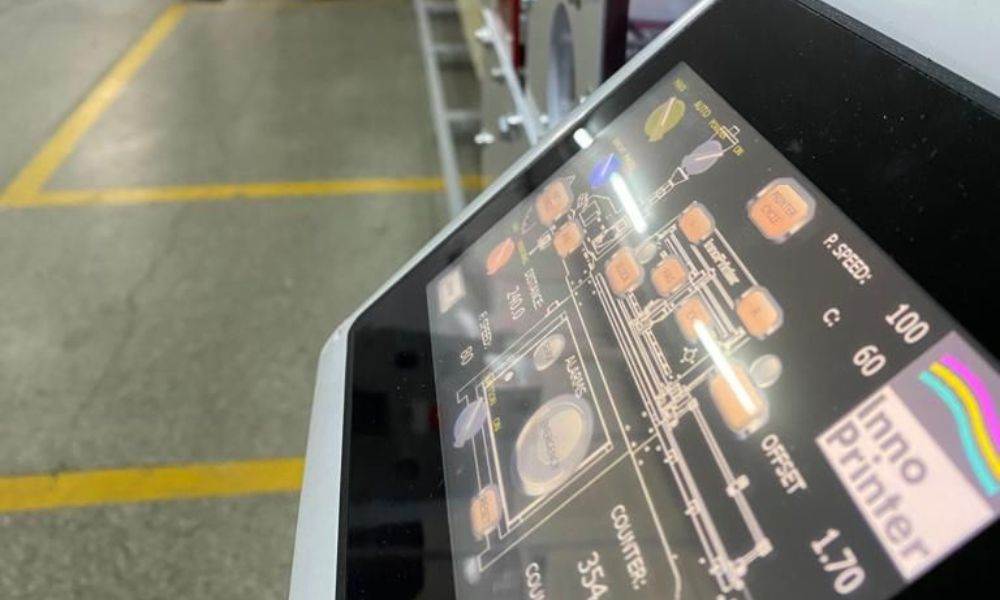 The collaboration between Innotransfers and Vaja's Manufacturers Ltd brings together extensive experience and knowledge. Both companies share a commitment to customer satisfaction and a passion for delivering innovative solutions. This partnership will enhance the availability of cutting-edge textile printing technology in Kenya and enable businesses to expand their creative possibilities.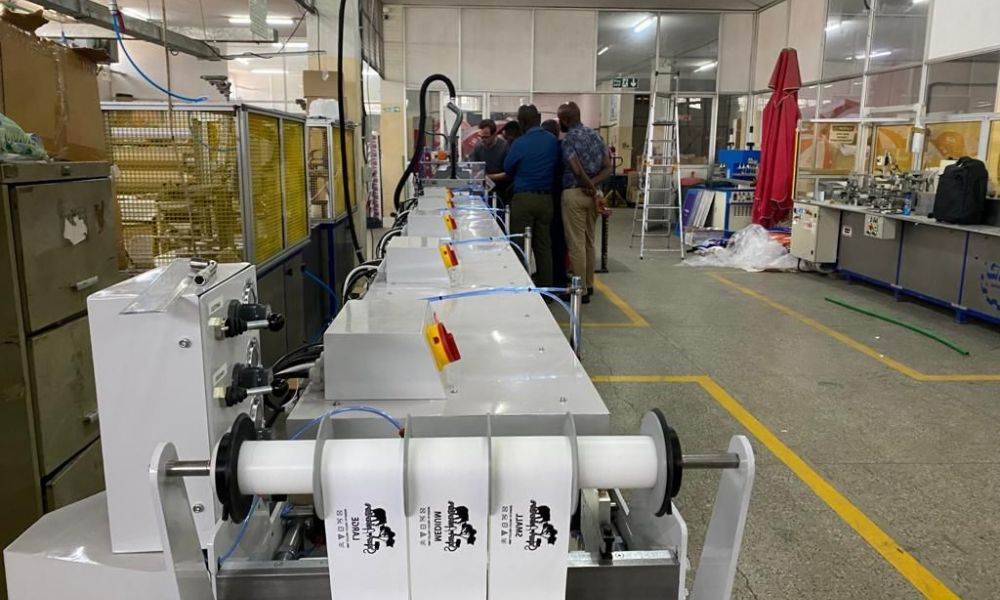 As the new production line at Vaja's Manufacturers Ltd commences operations, customers can expect an enhanced level of service, quality, and efficiency. Innotransfers and Vaja's Manufacturers Ltd are committed to providing unparalleled printing solutions and ensuring customer satisfaction remains at the forefront of their collaboration.
About Innotransfers
Innotransfers is a leading company specializing in the design and production of high quality heat transfer printing for the textile industry. We are a leading European business group, manufacturers of high-quality textile transfers, and innovative textile transfer printing technology for the textile industry.
About Vaja's Manufacturers Ltd
Vaja's Manufacturers Ltd is the leading regional manufacturer of promotional and branded merchandise, with over 50 years' experience. We are headquartered in Nairobi, Kenya and serve clients across Africa. Our state-of-the-art machinery and technology gives us the capability to handle complex designs and produce branded merchandise in large quantities with quick turn-around.