Textile transfers are creative techniques used to transfer designs, patterns, and colors onto fabrics. Textile transfers allow designers and manufacturers to decorate fabrics like t-shirts, tote bags, uniforms, and more with full-color graphics, photos, logos, and custom artwork. There are several transfer techniques used in the garment decoration and textile printing industries. By understanding the different types of textile transfers, their applications, and benefits, brands can choose the right method for their specific needs.
Heat Transfer Vinyl Textile Transfers
Heat transfer vinyl, also called HTV, is one of the most popular transfer mediums, especially for t-shirt decoration. The vinyl contains the graphic design, usually cut by a computer-controlled vinyl cutter. A heat press applies the vinyl onto the fabric using heat and pressure, allowing the vinyl to bond with the fibers.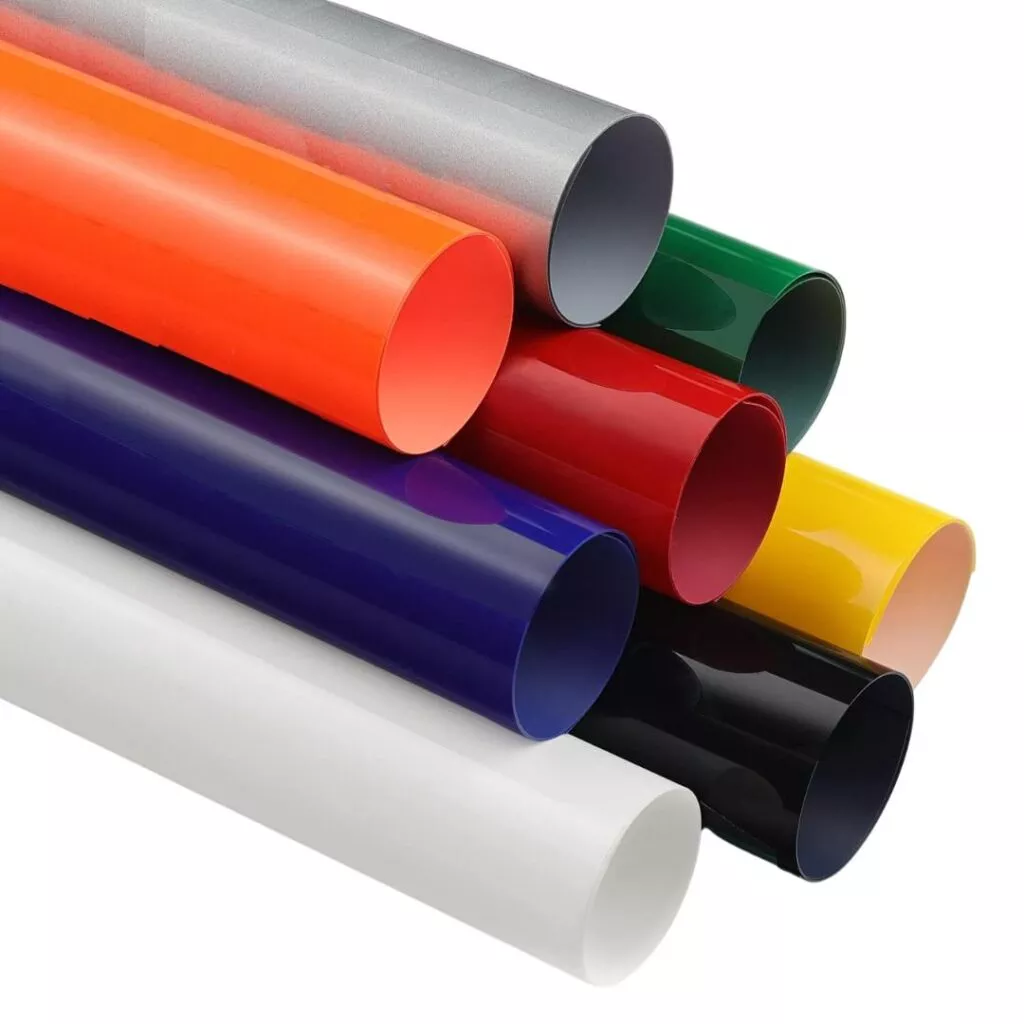 HTV is available in a wide range of colors and finishes like glitter, reflective, neon and more. It can be applied to cotton, polyester, nylon, leather and other materials. HTV transfers create a soft feel that stretches and flexes with the garment. Small intricate designs are possible. It is easy to use even for beginners.
Screen Printed Textile Transfers
Screen printing transfers use embossed silicone paper printed with designs using screen printing ink. Screen printing involves forcing ink through a stencil onto the fabric using a mesh screen. A heat press is used to transfer the print from the paper onto the garment. The process is similar to direct screen printing but allows applying complex multicolor graphics in a simplified way.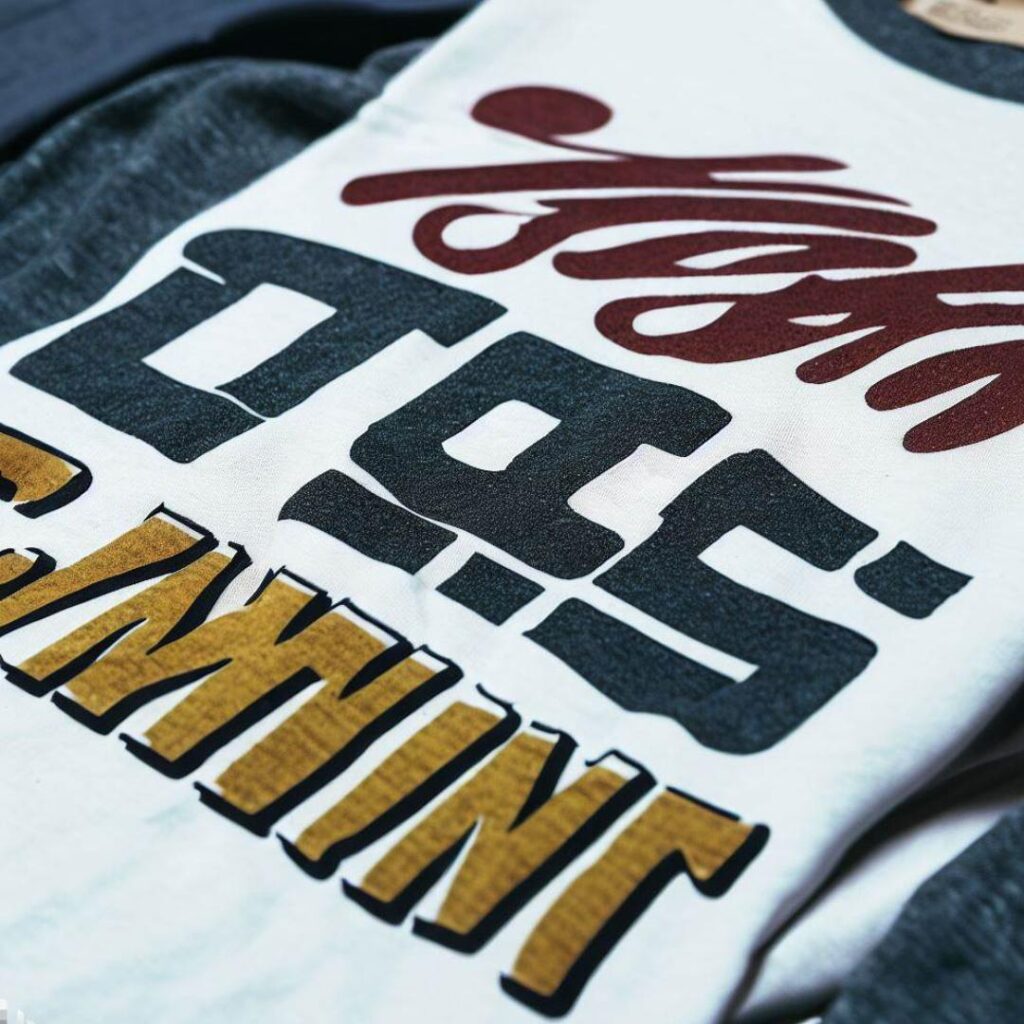 Screen-printed transfers are affordable for short runs and enable high-opacity prints on dark fabrics. It's ideal for larger production runs and offers vibrant colors with a soft feel. This method works well for cotton t-shirts, tote bags, sweatshirts, and other promotional apparel. The transfers feel smooth and flat on the surface of the fabric.
Dye Sublimation Textile Transfers
Dye sublimation printing utilizes proprietary inks and paper to create transfers that "gasify" and infuse directly into polyester fabrics when heat pressed. The graphics diffuse into the fabric at the molecular level rather than sitting on the surface. The result is a vibrant, stretchable print that won't fade or crack.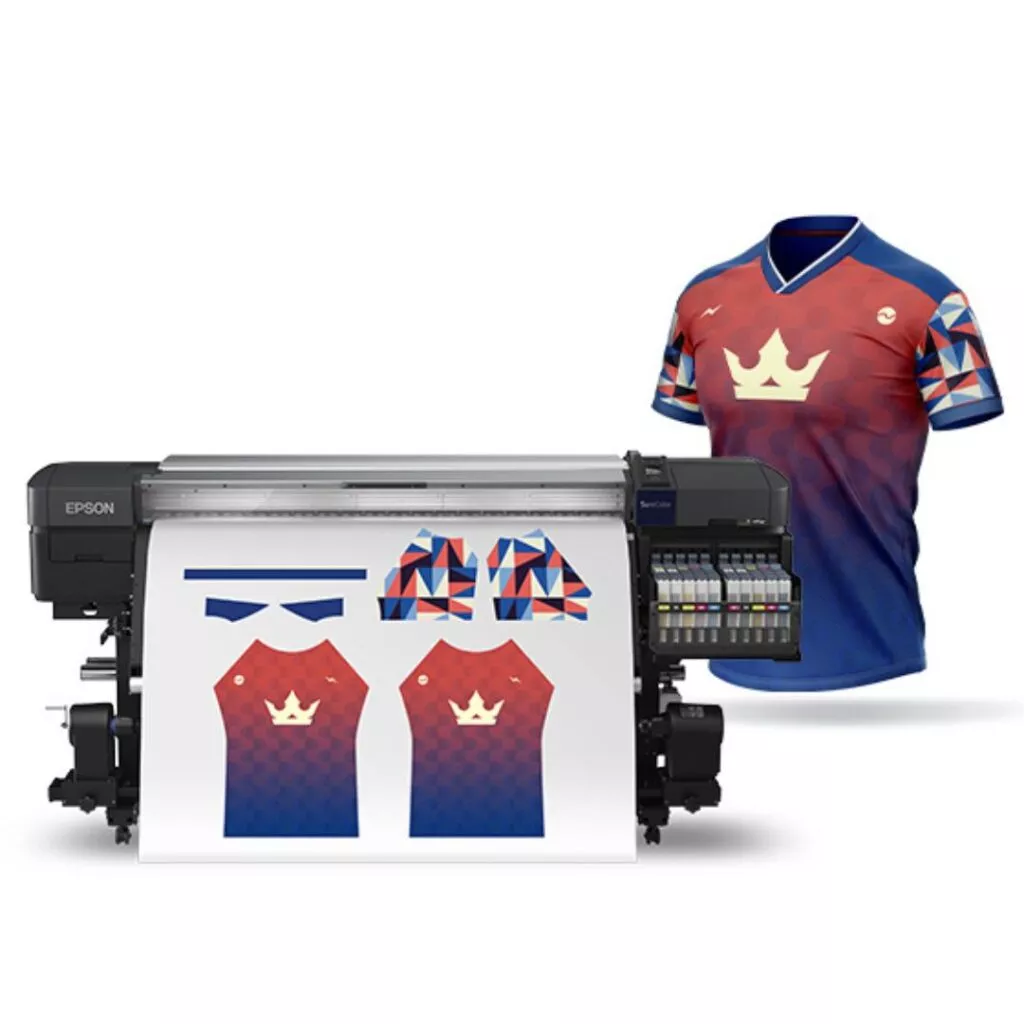 Sublimation is perfect for all-over prints and complex designs, making it a favorite for activewear and customized home textiles. Dye sub textile transfers is ideal for performance wear, sports apparel, uniforms, soft signage, and other polyester items. The photographic quality and continuous tone images can be achieved. The feel and drape of the fabric is unaffected.
Direct to Garment (DTG) Textile Transfers
DTG printers use specialty inkjet technology to directly print full color graphics onto garments. No transfer paper is required. The fabric moves through the printer, and ink is affixed directly onto fibers. DTG works on cotton, polyester, blends, leather and more.
It allows printing photorealistic designs on demand without minimum orders. While slower than mass transfer methods, DTG excels at small custom batches. DTG is often used for custom apparel and limited-edition pieces. The prints are soft and breathable. White ink underpasses expand options on dark fabrics.
Inkjet & Laser Transfer Paper
Inkjet printers can print designs onto coated transfer papers that are then heat applied onto materials like cotton, leather, wood, ceramic and more. Laser transfer printing involves printing a design onto a special paper using a laser printer and then transferring it to the fabric using heat. This method is great for detailed and high-resolution prints, making it popular for photo-realistic designs. Advantages include easy printing of digital designs without screens or cutting.
However, inkjet and laser transfer papers have some texture after application. The opacity and softness is not as high as screen printing. Small detailed images can be challenging. Eco-solvent inkjet papers offer better quality for apparel printing.
Choosing the Right Textile Transfer Method
Selecting the appropriate textile transfer method depends on factors like design complexity, fabric type, and desired finish. Each method has its strengths and limitations, so understanding the nuances of each technique will help you achieve the desired results.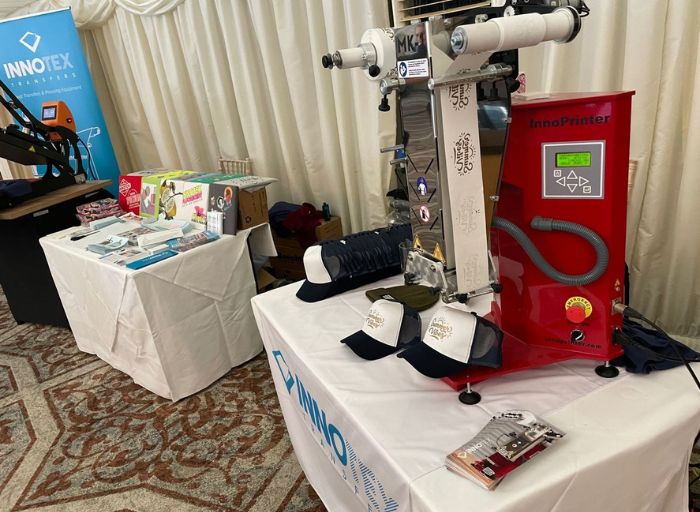 When it comes to selecting the perfect textile transfer method for your mass production needs, look no further than our exceptional Innotransfers textile transfers. Our innovative technology stands out as the ultimate choice for labeling and marking a diverse range of products, from denim and baby clothing to hospital uniforms and sportswear. With precision and efficiency, our transfers are printed directly onto the fabric, ensuring it remains completely dry and ready for immediate handling. The versatility of our offerings is unparalleled, featuring various types such as roll transfers, unitary transfers, and even specialized resin roll transfers designed for applications like hospital clothing. 
Notably, our commitment to quality is evidenced by our compliance with the Oeko TEX Standard 100 norm, making our transfers safe for use even in baby and organic clothing. When you opt for Innotransfers, you're choosing the pinnacle of textile transfer technology that guarantees exceptional results and meets the highest standards of quality.
Conclusion
Textile transfers open up a world of possibilities for customizing fabrics. From HTV to sublimation printing, each method brings its own charm and uniqueness to clothing and textiles. Whether you're looking to create personalized clothing, unique accessories, or eye-catching home textiles, the wide array of transfer techniques ensures that your creations will stand out. From simple logos to intricate artwork, textile transfers have revolutionized customization in the fashion and textile industries.